Thanks everyone for joining us for our "Show us your Sparkle", it never ceases to astound me how much talent there is in the papercrafting world. Every week you make it hard to pick a top 5, thank goodness the winners are random :)
So now onto our winners........
Australia - New Zealand Winners
Ange Hincks - Email Entry
International Winner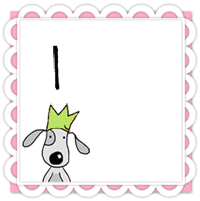 Winners please email tracy.rich at
orcon dot net dot nz for information on how to claim your prize and don't forget to get a winners badge from the sidebar to showoff on your blog.
Top 5.......
Grab your top 5 badge from the sidebar and congratulations.
Tune back in tomorrow for our new challenge!