Thursday, 31 October 2013
Sweets for My Sweet.....
Time for another challenge and this week we want to see "sweet things" on your projects, like lollies, cakes etc.
Our sponsors for this challenge are....
and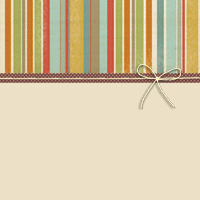 And here are our DT lovelies projects for this challenge.....
Using "Hello Baby Giraffe"
by A Day for Daisies.
Karen
using image "Cupcake sprinkles"
from A Day for Daisies
IF YOU LIVE IN AUSTRALIA OR NEW ZEALAND PLEASE ADD EITHER AUS OR NZ NEXT TO YOUR NAME IN THE LINK ENTRY. If you live anywhere else just put your name. The following rules stay the same and we will now be deleting entries that do not follow these simple guidelines as is not fair on the people that do. We are not trying to be mean, just fair.....
ONE ENTRY PER PERSON PLEASE
COMBINED WITH MAXIMUM OF 8 OTHER CHALLENGES
ENSURE YOU LINK BACK TO SOUTHERN GIRLS IN YOUR BLOG POST
LINK TO YOUR POST NOT YOUR BLOG, IF YOU ARE GOING TO BACK LINK MAKE SURE IT IS IN THE SAME WEEK THAT OUR CHALLENGE WENT LIVE! Thanks :)
Thank you for joining for our challenge,
Trace, Lou and the DT Lovelies!